Shi

f

t Your Focus
In a fast moving digital world having a stable and secure environment is crucial for success.
We'll help to shift your focus from your technology problems to your business growth.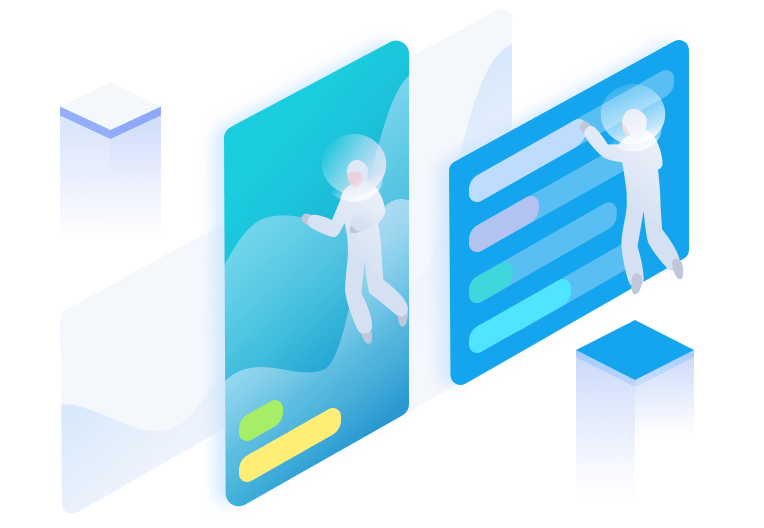 We'll help to make your life easier
Our goal is to help thriving businesses get greater returns on their technology and support investments through high quality IT support and a wide range of Monitoring, Incident management and prevention services.
Stay ahead of your competition with a stable and secure environment for your business to grow and succeed.
"
Bit Shifters is a partner with One Rockwell for the past 2 years. Their team manages all of our incident responses and they've provided us with a dedicated system operation member to help us during work hours. They are a trusted partner we can count on.
VP of IT, OneRockwell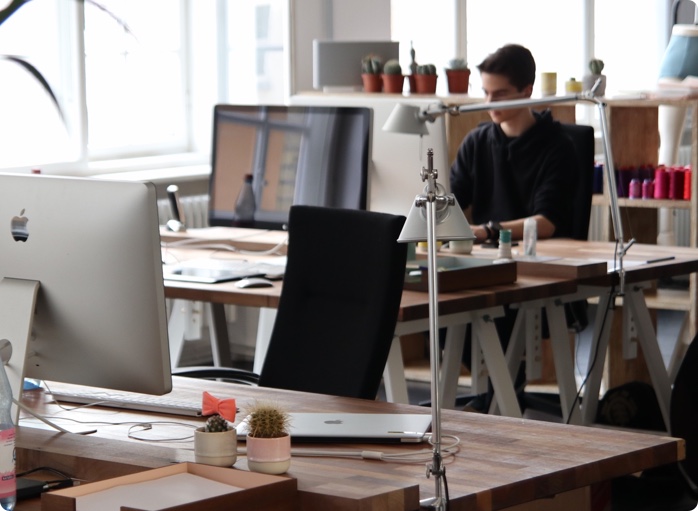 We Stand For
Fast Response Time, High-Quality Services, Pro-Active Team