Shift Your Focus
In a fast moving digital world having a stable and secure environment is crucial for success.
We'll help to shift your focus from your technology problems to your business growth.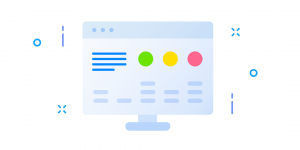 24/7 Continuous Monitoring
Delight your customers with smooth and fast performing websites and applications.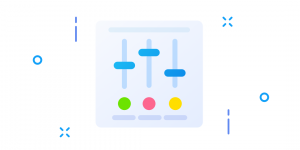 Network Operation Center
With a team of qualified NOC engineers we are proud to call ourselves experts in the field.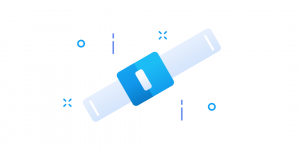 On Call Technical Support
Our support team is committed to quickly manage and resolve all of your system problems.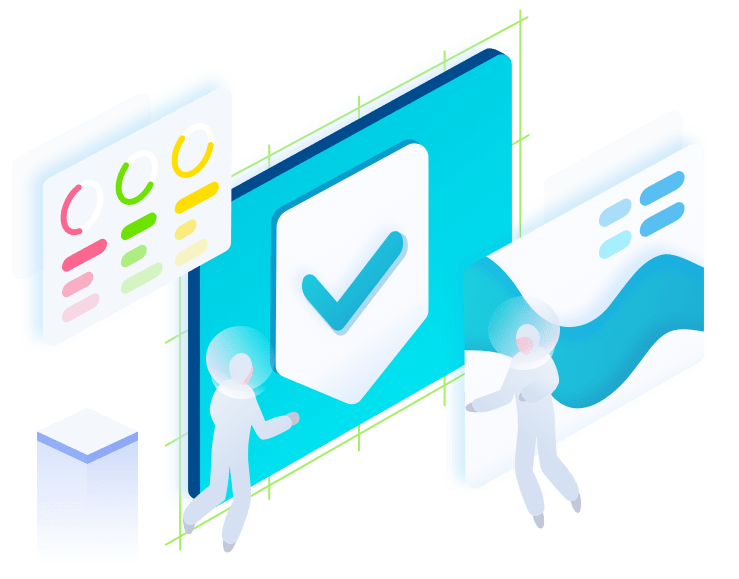 Keep It Running
As software development changes and grows exponentially, the risk for problems and outages of online businesses is higher than ever.
Not having a solution when an attack or an incident occurs can lead to downtime, loss of customers and loss of sales.
We can keep your business safe, secure and protected, so you can stay on top.
Provide Outstanding Experiences
Our engineers will help you achieve optimal performance of your e-commerce store, application or website and keep your customers delighted.
Get essential insight into the performance of your system with around the globe statistics
Leverage info to improve user experience and customer journeys
Prevent potential problems and issues with throughout testing of your system's behaviour and user paths
Go above and beyond your customer's expectations.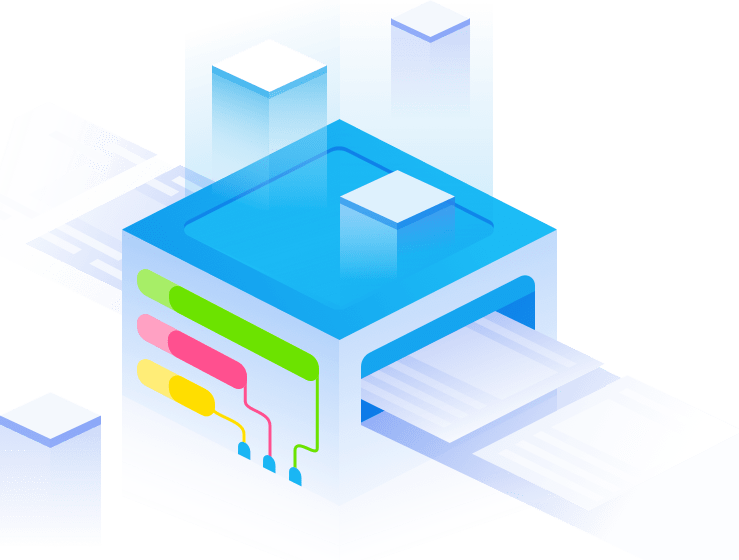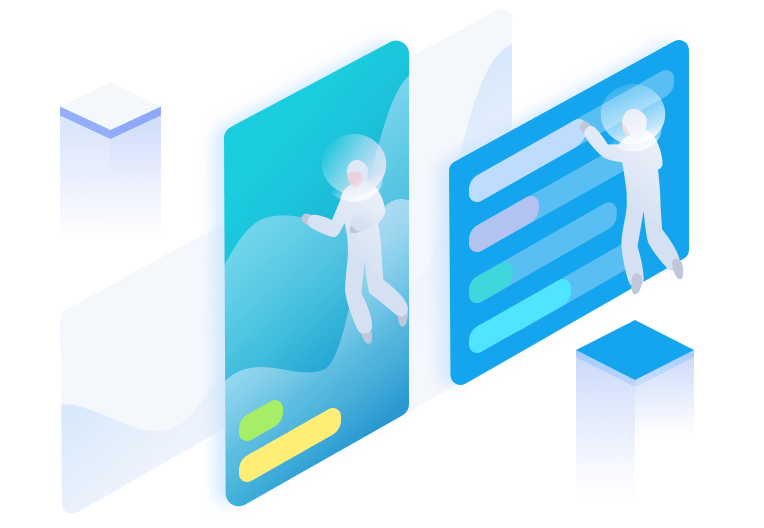 We'll help to make your life easier
Our goal is to help thriving businesses get greater returns on their technology and support investments through high quality IT support and a wide range of Monitoring, Incident management and prevention services.
Stay ahead of your competition with a stable and secure environment for your business to grow and succeed.
"
Bit Shifters is a partner with One Rockwell for the past 2 years. Their team manages all of our incident responses and they've provided us with a dedicated system operation member to help us during work hours. They're a trusted partner we can count on.
VP of IT, at OneRockwell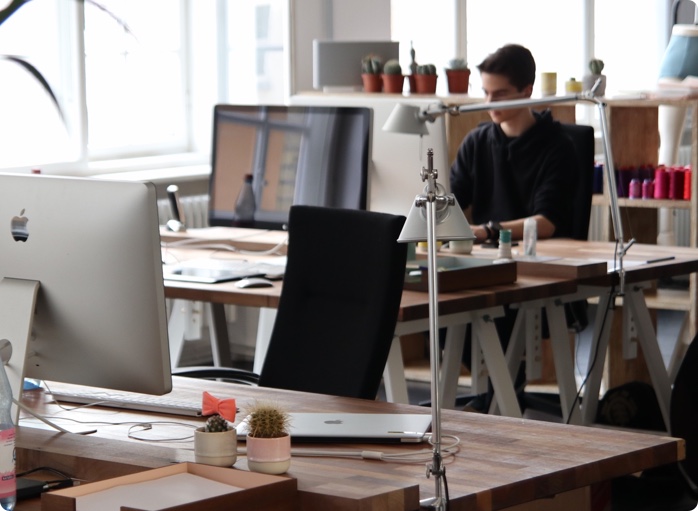 We Stand For
Fast Response Time, High-Quality Services, Pro-Active Team