24/7 Monitoring of all your infrastructure
From network to application servers,
we will watch over your system and keep it running.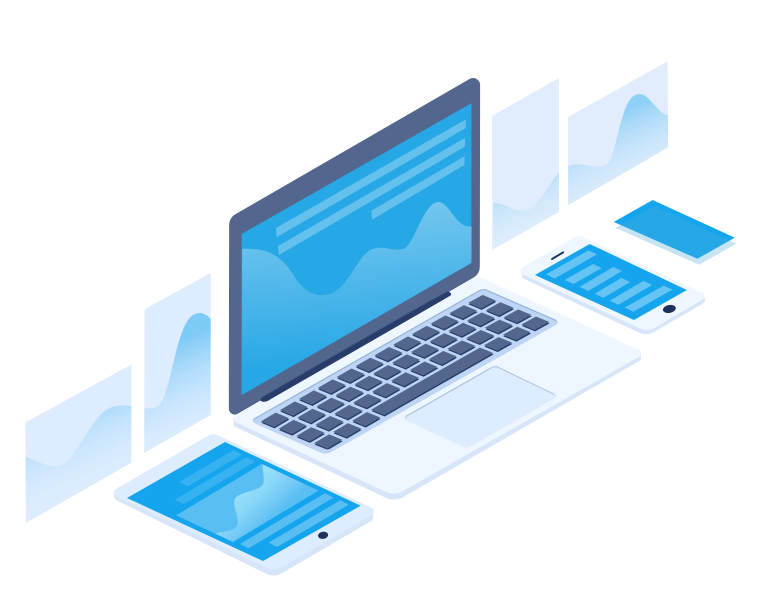 We offer 24/7 Continuous Monitoring
of your systems to ensure optimum efficiency, proactively identifying hardware, network and application issues.
Learn more how we can help you detect and prevent attacks on your website, application, server and network and keep your operations running.
To Keep Your Business Safe, Secure & Protected
from cybercrime and security threats, including viruses, malware and phishing attacks, we
proactively monitor your IT infrastructure 24/7, 365 days a year