Runbook Based Services
Using a clear process, we deliver fast and responsive incident management,
to prevent potential issues and downtime.

STEP 1
Discuss Pain Points

STEP 2
Develop Runbooks

STEP 3
We Handle What You Need
With a clearly defined process we offer clear results.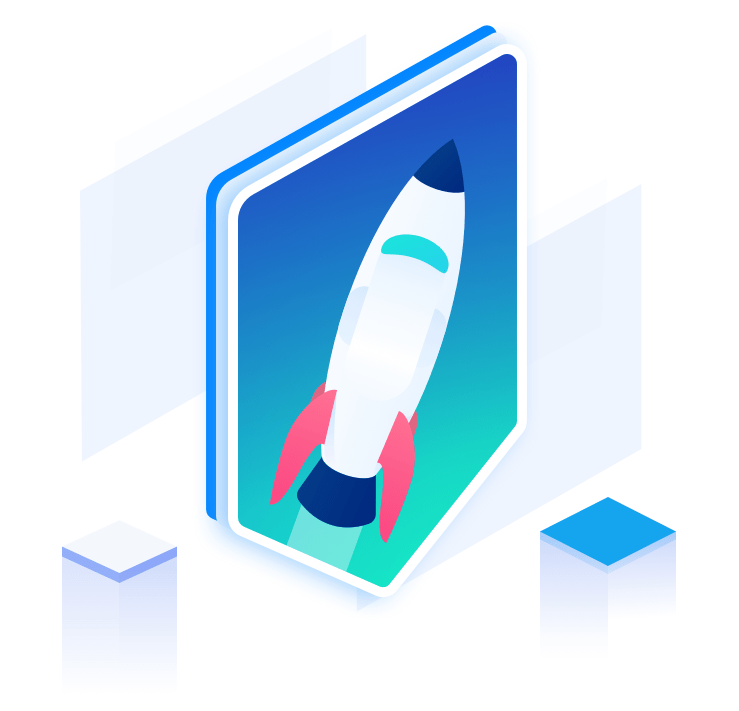 Runbook Based Tier-1 Services
Our team is qualified with the ITIL Tier-1 certificate and has years of experience using the best practices to resolve incidents as quickly as possible.
We'll discuss the most common problems you are experiencing and prescribe the best solution for your case.
We'll develop process flows (runbooks) to guide our engineers step-by-step in resolving those issues in the best manner. All runbooks are flexible and can be changed at any point in time to best address your problems.
We understand that every company has different technical support requirements, that's why we are ready to offer flexible service agreements to meet your unique IT needs.
Improvements over time
As we get familiar with your infrastructure and the most common issues you experience, we'll improve your environment and update our runbooks, as much or as little as you need, in order to best fit your workflow.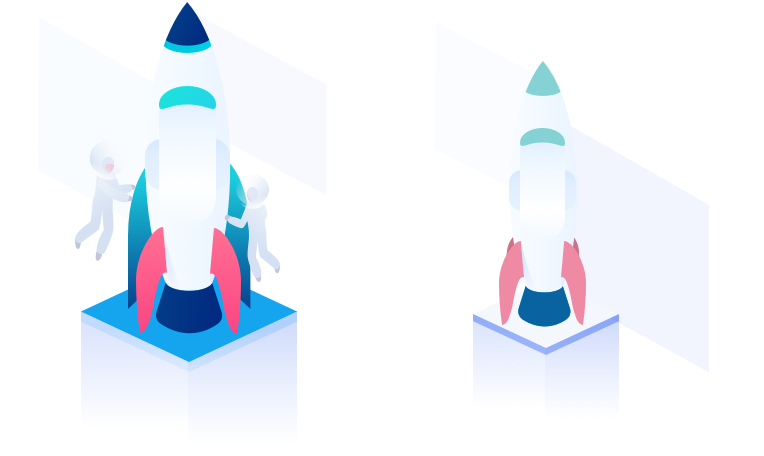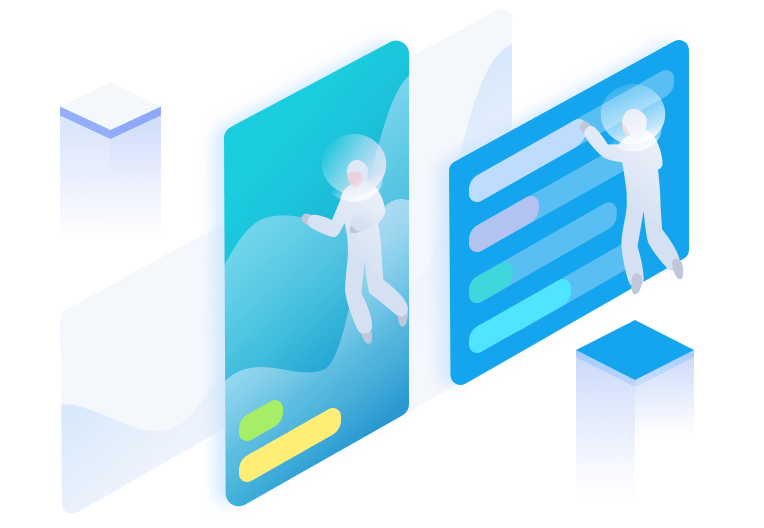 No limits
If there is an option for us to compile a standard operating procedure we can put it in your runbook. Example for this case are passwords resets, ringing on call staff and handling vendor support tickets.
Is your Security up to Date?
We offer 24/7/365 incident management services or just off hours support to help you
stay on top of your business and insure 99,95% uptime of your system.