Website and Application Monitoring
Having a perfectly running system is an important part of any business,
with our monitoring services we can help you get there.
Tracking
performance metrics
Testing
synthetic transactions
Delight your customers with smooth and
fast performing websites and applications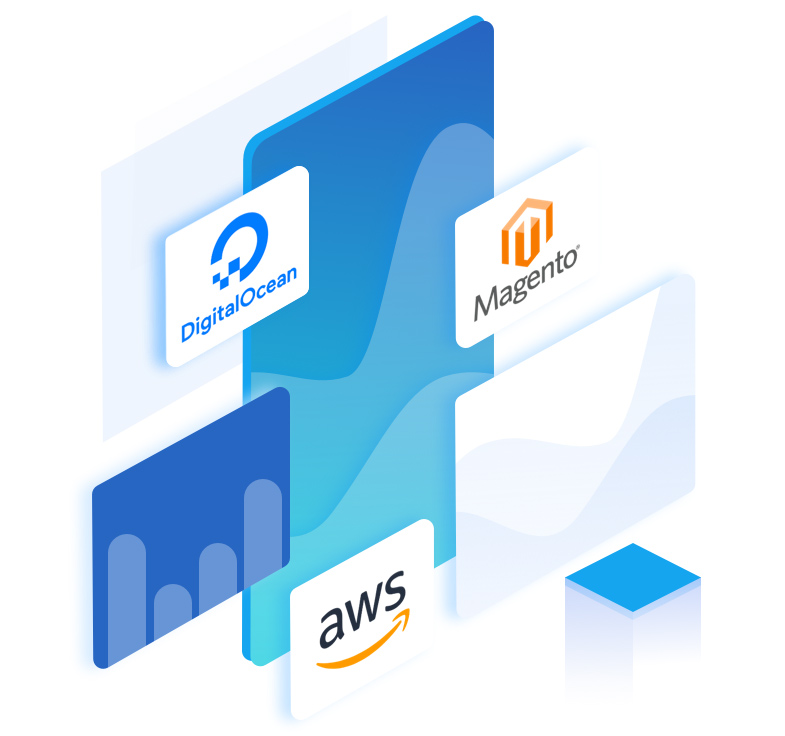 Availability Monitoring & Response Time
Monitoring Availability and Response Time is an essential part of achieving optimal performance of your sites and applications. Knowing the data will help you make qualified decisions into what can be improved and updated in order to get better results from your system.
Our availability monitoring includes 30+ locations around the world measuring server response time. Our monitoring tools allow us to track availability and response time of applications, websites and e-commerce stores built on any OS and CMS. Our engineers are proficient in using Linux, Windows, BSD; CMS like WordPress, Magento, OpenCart, PrestaShop and programming languages like PHP, Ruby, NodeJS.
Getting the right response in the right time frame is key to perfect performance.
Application Performance Metrics
How long does it take for you site to respond? How long does it take for actual visitors on your site to get the site loaded and which are the slowest elements on your site?
Having an optimized performance is crucial in the modern world. We can provide you with essential insight into the performance of your system and metrics with around the globe statistics. With access to our monitoring system you'll be able to see  your system's current and past state and understand your customer's journey and user experience.
Through our monitoring service you will gain valuable information about your external resource loading, web and SQL transaction.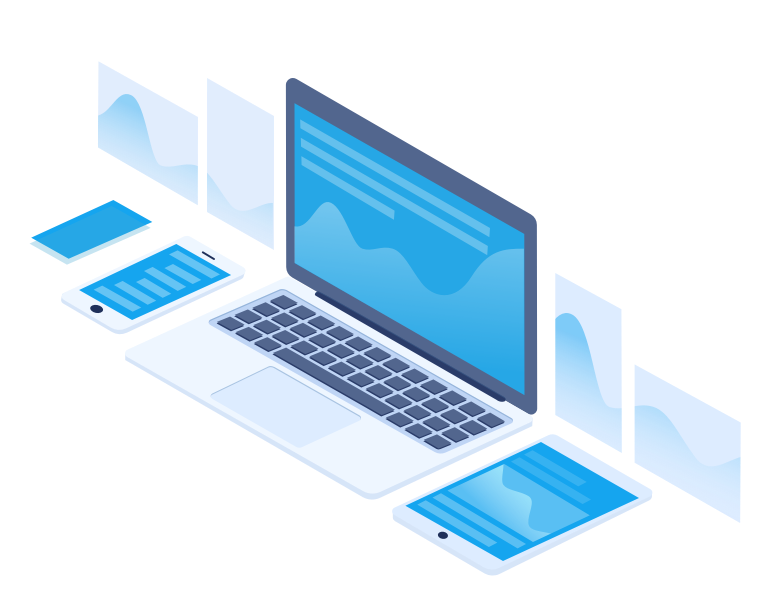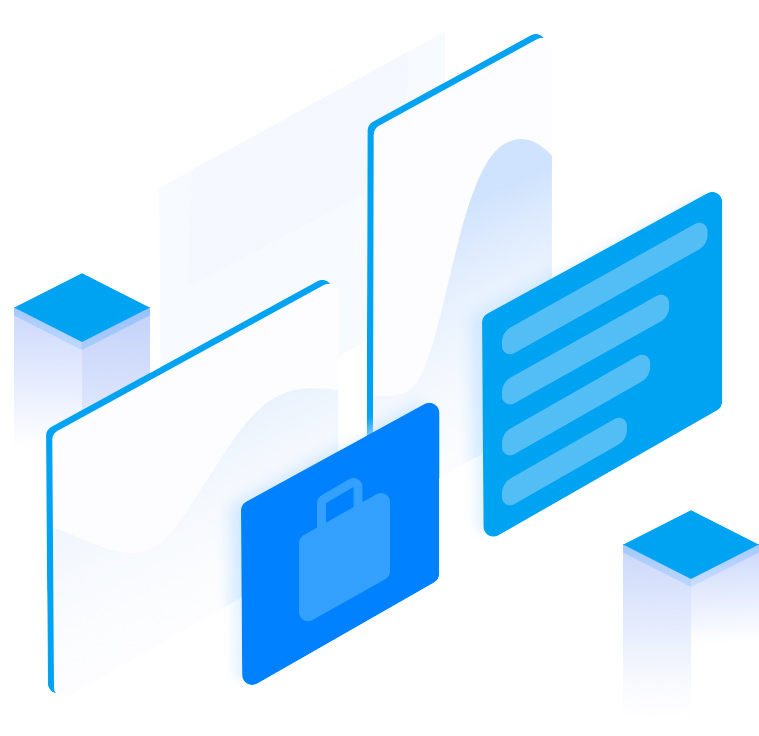 Synthetic Interaction & Transactions
Synthetic transactions is a proactive approach into monitoring done by deploying scripts or manually testing the path a user takes in order to ensure the correct behaviour of your system.
We will go through specific sections and paths of your app or website and execute actions, to be sure that the everything is working properly. Testing transactions can prevent potential problems, surface hidden performance issues and greatly improve customer experiences.
A few examples of synthetic interactions and transactions are adding items to a shopping cart, testing the checkout, sign up forms and logins.
Provide Outstanding Experiences
With great performing systems, fast response time and issues-free transactions,
we'll help you go above and beyond your customer's expectations.