24/7/365 Network Operation Center 
Stay ahead of your competition with a stable
and secure environment for your business to grow and succeed.
Explore Our Monitoring Services
We can cover 24/7 Continuous Monitoring of all your infrastructure.
Learn More about Our Monitoring Services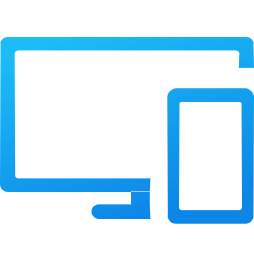 We will monitor and maintain the performance of your website and applications.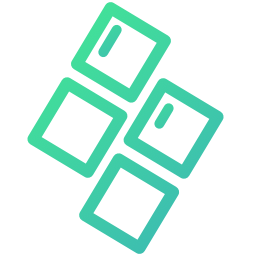 We know how to leverage our server monitoring tools in order to prevent outages before they occur.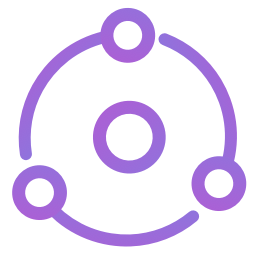 With our SNMP network monitoring system we will maintain and keep track of your network.
We've got you Covered
Do you have your staff coming to work feeling exhausted, as they were getting false-positive alarms during the night? Does this happen few times a week? Or maybe you are the poor soul being called multiple times every night and you missed an important event or just ignored it.
Being on call could be harsh, getting too much false-positive alarms from your alerting platform, that keep you up all night. We are here to help, by taking that weight of you and your staff's shoulders to free your time for what is important.
The Bit Shifters team can make your life easier. With the help of our engineers and support experts we can improve your infrastructure performance, therefor optimizing your IT costs and increasing your employees productivity.
At our Network Operations Center we will monitor, administer and manage your IT infrastructure, and only call you if your attention is really needed. We monitor anything with an IP address, including applications, websites, servers and networks. We also offer Tier-1 support, including runbooks made custom for your needs, emergency inbound call support and much more.
Contact our engineers for a Personal Consultation
Learn how we can help you keep your website, application, server or network running smoothly.